Delivering
on-time,
every time.


35 years experience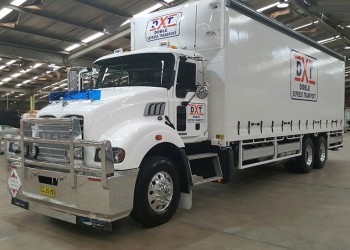 Why Doble Express Transport?
Our customers always come first and are at the centre of everything we do at DXT. We pride ourselves on…
Read more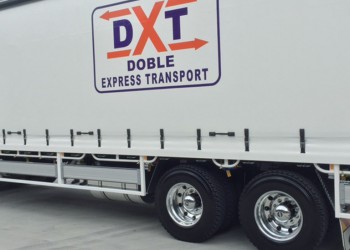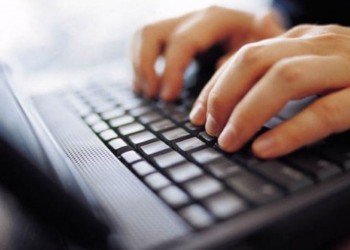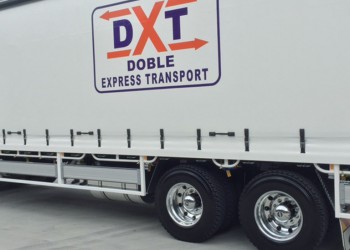 Media Releases
DXT Boosts Freight Capacity in the New England Region with New Tamworth Facility
Tamworth – May 2019 – NSW's premier freight company, DXT has opened an impressive new 4,500m2 facility to better service the existing freight customers and allow for growth for the entire New England region.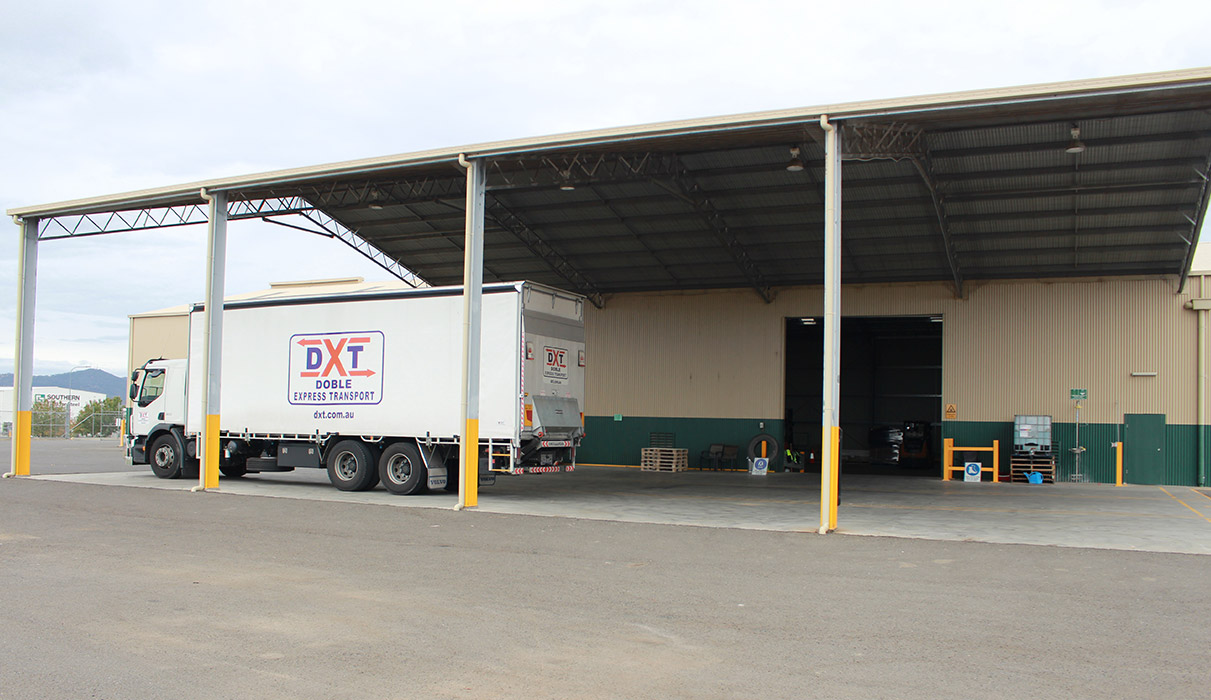 Acquisition Game Change Creates Largest NSW Freight Provider
Sydney – 9 April 2018 – NSW freight company, Doble Express Transport (DXT), has acquired Sydney-based freight company, JLS Express, now making DXT the single-largest dedicated express transport state specialist remaining in NSW.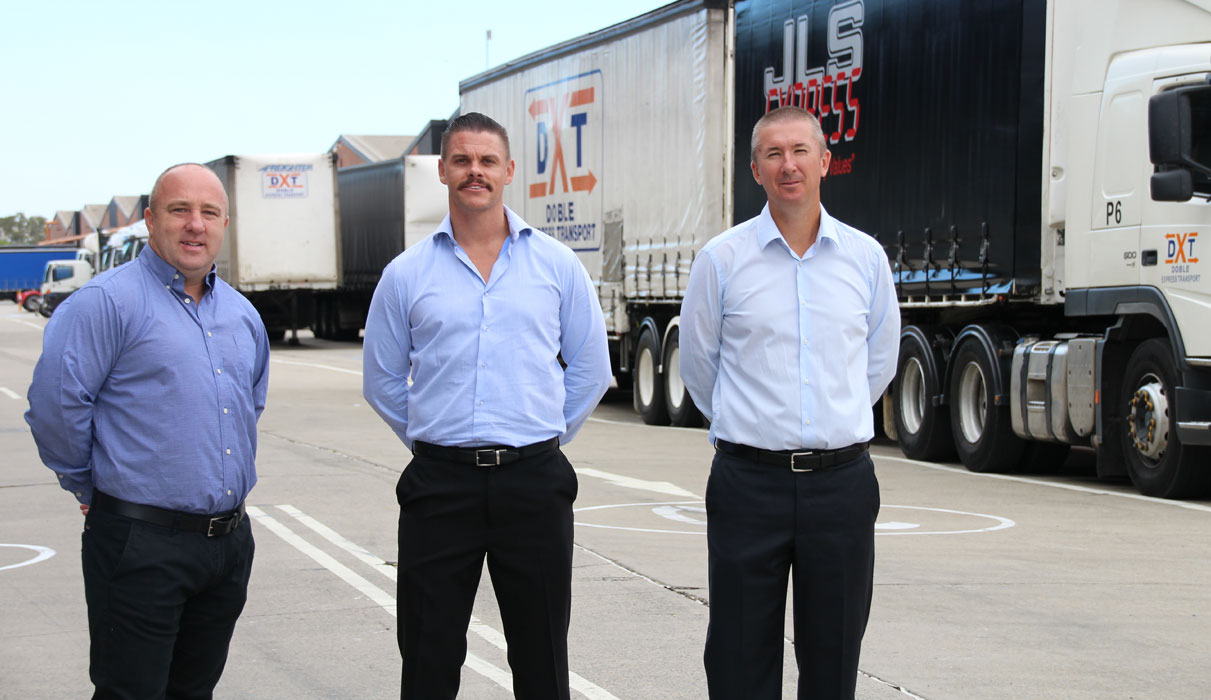 Services
Hot Shot
Our premium time sensitive service is tailored to our customer's requirements.
Road Express
Our road express service safeguards your urgent consignments ensuring all items travel with priority to meet your delivery requirements.
General
Our general freight services are for those consignments that are not time sensitive.
Contract Logistics
Tailored solutions and services to meet specific requirements.
3PL Warehousing
Let us take care of your 3PL requirements through receiving, storing, picking & transporting your products.